INSIGHTS
At Orgdesign Works we help organizations design and implement more effective ways of working.
Here in our blog we share methods, tools and concrete examples of our work. If something sparks your interest, let's get in touch info@orgdesignworks.com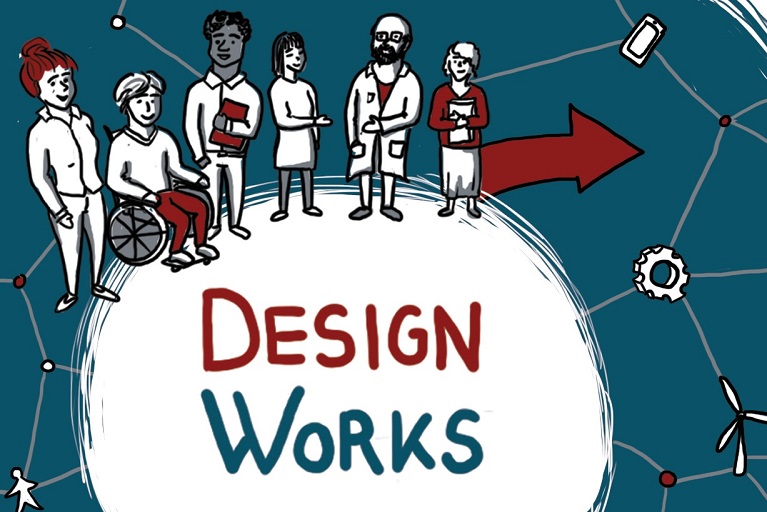 Today's leaders increasingly need to adjust their strategy in 'real time'. This can create mis-alignment throughout their organization, because such rapid or repeated change calls into question the way teams are structured, how roles are defined, how performance and governance is enabled and measured, and whether previously successful behaviours will be right for a new reality.
Read more … To Speed Up, You Must Slow Down - the Organization Design Paradox
I'm not the first (and won't be the last) person to point out that we've just been through a dramatic if not seismic period of disruption across pretty much every sector of society and the economy.
We are undergoing regular and repeated 'shocks' caused by global pandemic, climate emergency, extreme weather events, protest and political fracture. This has been particularly acute over the last 12 months and it seems any notion of 'normal' will be a pipe dream for some time to come.
Read more … What I've Learned in the Last Year about Organization Design
RESOURCES
If you want to learn more, here are some resources and examples to inspire you.
Organization design and more
Stories from the field